Over ons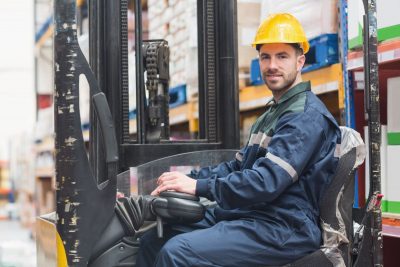 Have A Nice Day B.V. is sinds 2016 een betrouwbare partner voor bedrijven in vrijwel alle sectoren van het Nederlandse bedrijfsleven.
Voor de arbeidsinvulling van een bedrijf komt een hoop kijken, vooral als niet het gehele jaar evenveel arbeid te verrichten is. Daarom kunt u flexibele krachten voor een uitstekende all-in prijs bij ons afnemen. Wij vullen flexibel uw (tijdelijke) vacatures in met gemotiveerde en vakbekwame Oost-Europese werknemers.
Onze werving en selectie vindt in diverse landen plaats. Hierdoor zijn de taalbarrières uitgesloten. Onze medewerkers worden per vacature uitgebreid gescreend en voldoen daardoor altijd aan het door u opgestelde profiel. Korte lijnen en een persoonlijke aanpak maken samenwerken met Have A Nice Day B.V. overzichtelijk.